Planners are your best friend to help you organize your life. Organize your priorities. I post content in several places. I post on YouTube on my gaming channel and my vlog channel, D.Tube, Verond. I use my planner to plan out the videos and blog post I want to go live. I can also mark when I need to make thumbnails for my videos and schedule my videos.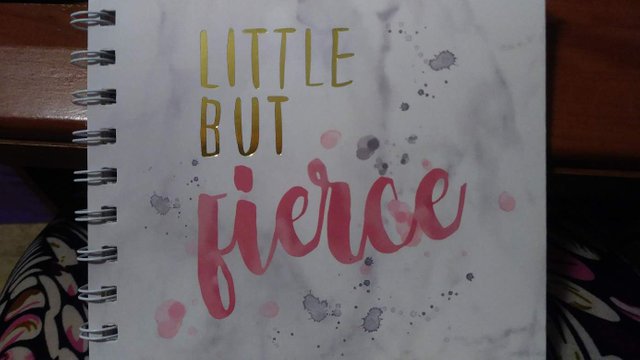 I got a spiral journal with a cover that I really liked. I picked out another one that I liked because I couldn't pick one. I used this journal, stickers and some markers and highlighters to color code everything. I picked it all up at the dollar store. I looked up some videos on YouTube to get an idea on how I can decorate it.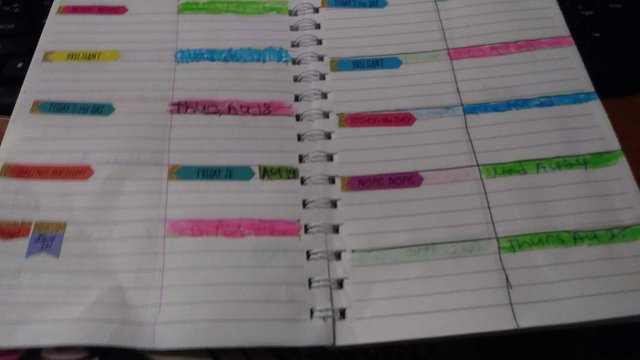 My handwriting sucks you guys. I colored my dates and I will color the tasks. I will also add in my appointments I may have since I have extreme memory issues. I saw that with 9 bucks I can get a notebook, stickers, markers and such to decorate my planner instead of spending 9 dollars on a planner somewhere else. A nice little budget-friendly way to plan your day. I will add a sticker when a day has passed. You can't go wrong with stickers!